Pointing children to know jesus through gospel-centered teaching, worship, and activities.
Redeemer Kids is where your infant, toddler, or child will be taught the gospel in a kid-friendly environment. Our volunteers and leaders are prepared to lead your children in age-appropriate lessons, activities, and games while you participate in our worship service. Continue reading below to learn more about our leaders, curriculum, values, and what to expect.
redeemer kids leader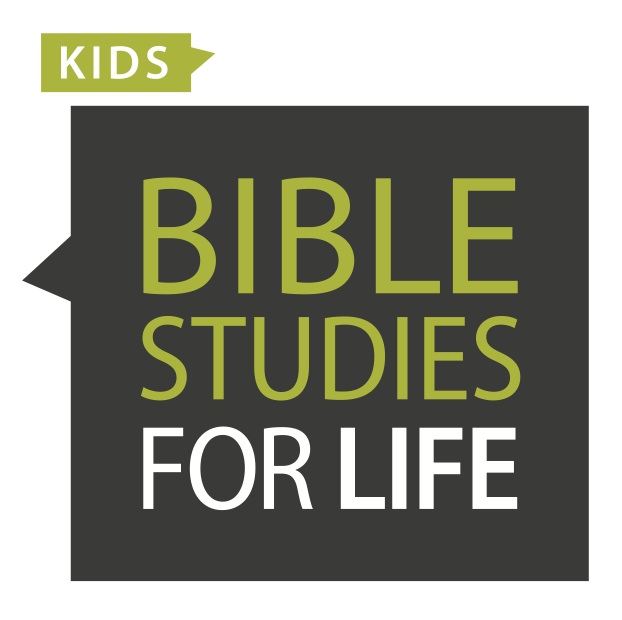 Bible Studies for Life, Kids
Bible Studies for Life is carefully crafted using a research-backed discipleship plan that wisely teaches kids to know God's Word through trustworthy Bible study content.
our values
gospel-centered discipleship
The gospel is at the center of everything we do here at Redeemer; therefore, our kid's ministry is much more than a babysitting service. We take seriously the opportunity we have each week to disciple your children in the gospel.
age-appropriate teaching
While the gospel is the same for every one of us, we want to present it to your children in a way that they can understand for themselves. We will use curriculum and activities that are geared towards kids to help them enjoy and be engaged in learning about God.
family partnership
We strive not only to minister to your kids but to support your family's efforts to disciple the children outside of the one hour per week that we have them.
safety
From check-in/check-out to the setup of our room to the equipping of our volunteers, we want to create an environment that provides a safe environment for your children. All of our volunteers and leaders are trained in children's ministry and background checked. No one except for our approved volunteers are allowed in the room with you children.
Your first time with Redeemer Kids.
redeemer kids check-in & Check-out
When you arrive to Redeemer Kids, one of our volunteers will ask you to fill out a check-in card. This will ask for basic information, as well as any important information that we may need to know regarding allergies and so on. Once we have your information, you, your child, and any diaper bags or assets will receive corresponding stickers. After service, your corresponding ticket will be requested when you go to check-out your child from Redeemer Kids. No one is allowed to leave the classroom with your child without the matching stickers.
Where to go after check-in
Once you have completed check-in, your family is free to enjoy coffee, snacks, and fellowship before our service begins. We believe in families worshipping together; however, we also value age-appropriate teaching for our children. Therefore, your children will join you for the first half of our worship service. A leader will pray for our children and dismiss them to Redeemer Kids before the sermon. Your children will remain in Redeemer Kids until you do check-out after service.
necessary items
We ask that you bring as few items as necessary to service. One diaper is plenty along with a bottle if feeding will be needed during service time. Please label all personal items (including pacifiers and sippee cups) with your child's first & last name before arriving at your child's class. This helps us know which items belong to your child.
any more questions? contact redeemer kids: